Introduction
We have been developing beauty and health care products for over 35 years.
Famous TV shopping houses, catalogue shopping companies as well as retail stores are marketing our products as hot-selling products.
We introduce the examples of our various finished products.
Ultra-sonic water cleansing machine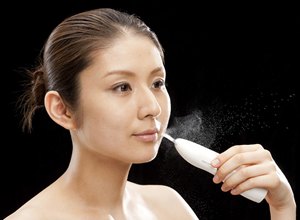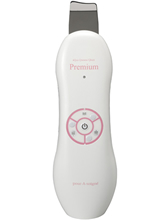 Water cleansing system removes the impurities and dead cells on your pores to brighten
your face.
Mist facial treatment machine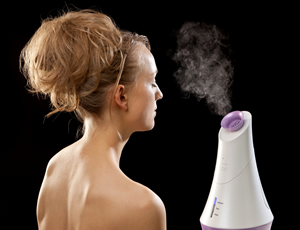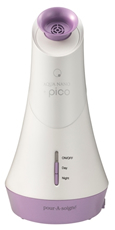 Ultra small mist with platinum nano coloid hydrates your skin effectively while watching TV,
working with PC and sleeping.
Facial EMS treatment machine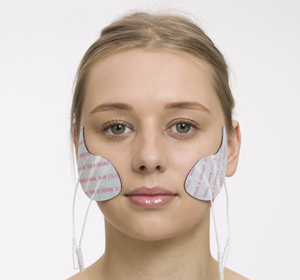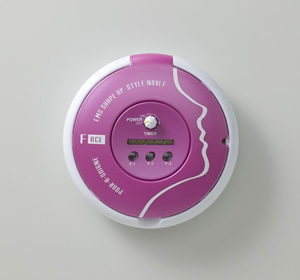 EMS machine for face tones your face.
Vacuum slimming treatment machine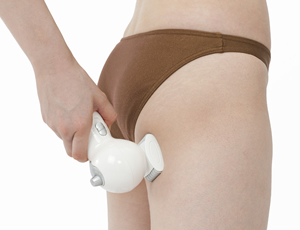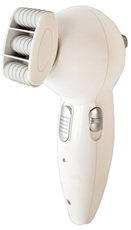 Our vacuum massager with a roller is very effective to the celluite on your body.
EMS treatment machine especially for women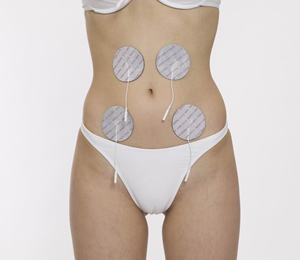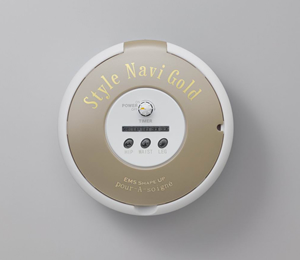 EMS machine for lady to shape up the body.
EMS treatment machine especially for men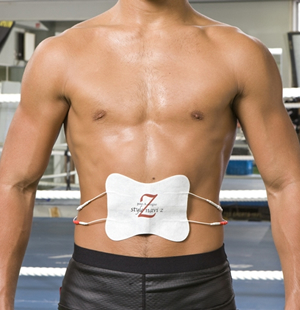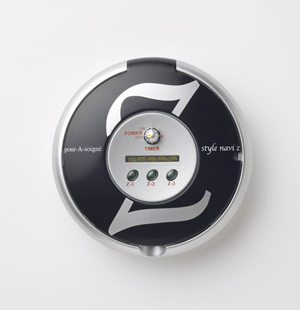 EMS machine for men creates your muscle.
Radio frequency hair remover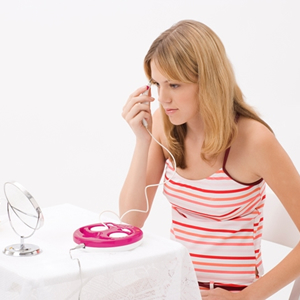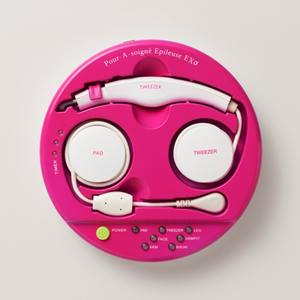 Radio Frequency goes down to the hair root through hair shaft to remove your unwanted hair
with less pain.